Swann Salon Studio Blog
Posted by Kia Williams on
Achieving and maintaining luscious, healthy hair involves a combination of factors, including a nutrient-rich diet and a mindful approach to overall health. The synergistic benefits of Vitamin C, D3, Acidophilus, B12, and Ashwagandha can positively impact hair health and growth. 
Posted by Kia Williams on
  Hey Gorgeous! So I asked you guys on Instagram if you had trouble choosing a shampoo for your hair. There was an overwhelming response of YES! This question was inspired by a client who I recently had this same conversation with. My client came and I noticed a little build-up on her scalp and when I asked her what type of shampoo she used she shared with me that she used a co-wash. I shared with her that she needed to start using a clarifying shampoo in her routine to remove the buildup on her scalp.   After I...
Posted by Kia Williams on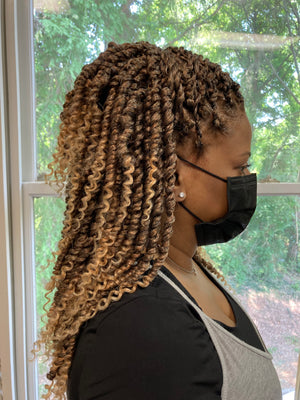 A little birdie told me... You need some style inspo! Passion Twist + Crochet Twist Perimeter Passion twist with crochet Passion twist. Lengths 14 inches & 18 inches. Styling times takes about 2 hours, the style will last up the 8 weeks with a touch-up. This style is great for all hair types. Hair is included. Shampoo and hydration treatment can be added for an additional fee.   Book Now! Small Passion Twist This style takes about 4 hours to install. This style will last up to 8 weeks with a touch-up. This style is very lightweight it's perfect for vacation....
Posted by Kia Williams on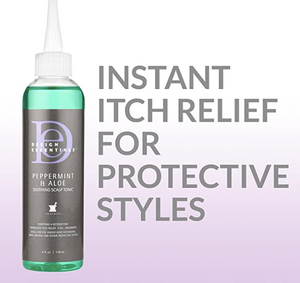 This shampoo is perfect if you have color or previously lightened hair or if you are using lots of heat on your hair. This combination protects, and restores your hair, while preventing frizz.
Posted by Kia Williams on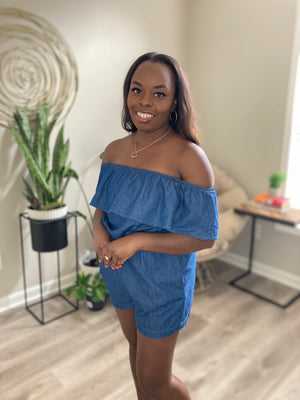 These looks are great for date night, vacation, or a festival. You can wear these looks with heels, slides, or sneakers. It all depends on how casual or dressy you would like to be.